3D PRINTED MODULAR LIFESTYLE SNEAKERS
SENIOR THESIS
Plexus (noun) - An intricate network or web-like formation
A 9 months journey through research, concept iteration, collaboration, and brand development to create PLEXUS. PLEXUS explores innovative opportunities within lifestyle footwear by combining modularity and customization with 3D printing to provide sneakerheads with a new system to produce and customize their own high-fashion sneaker.
Teaming up with a graphic design student, a campaign, brand, packaging, and logo was developed for PLEXUS. This brief animation was made to show the UX interaction of browsing and customizing a sneaker off our conceptual website.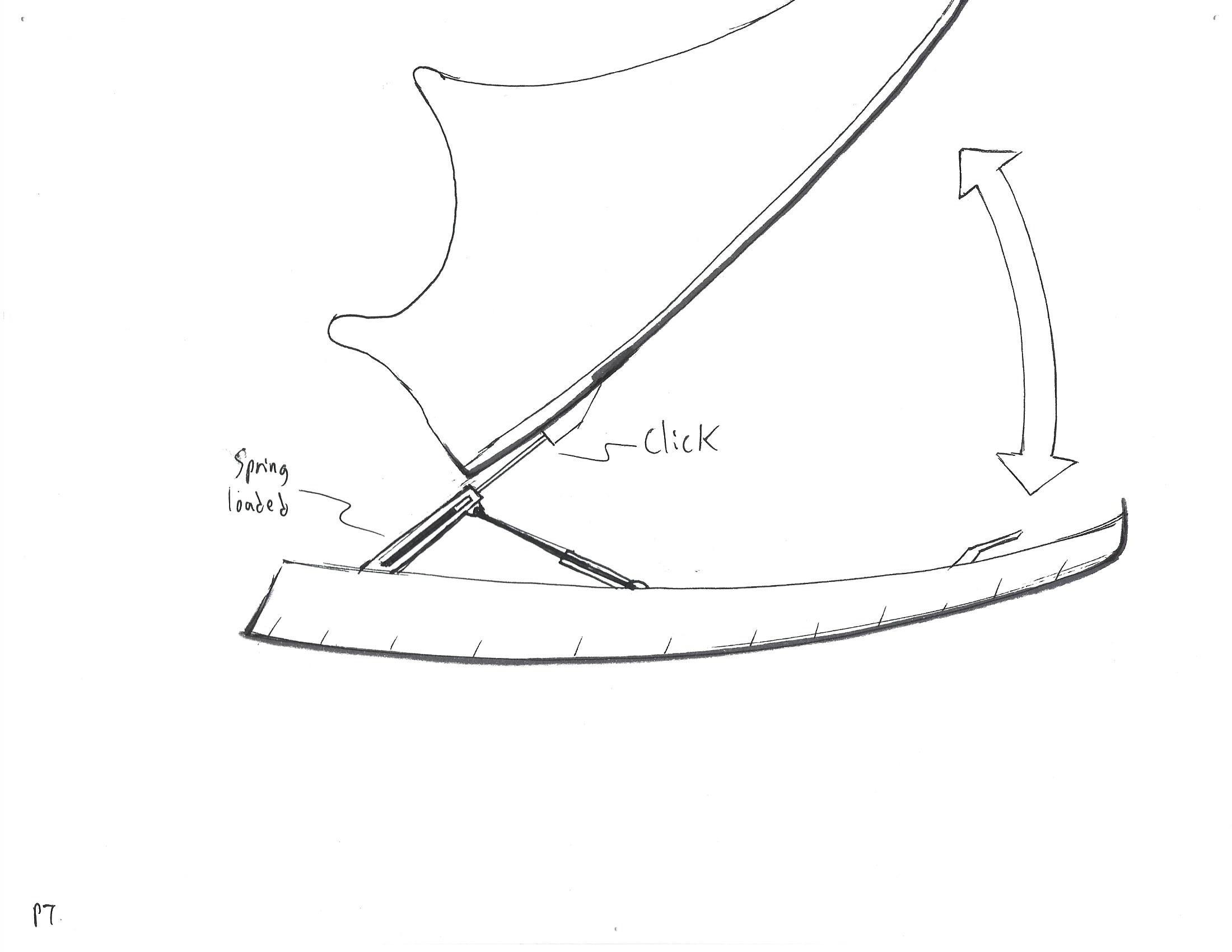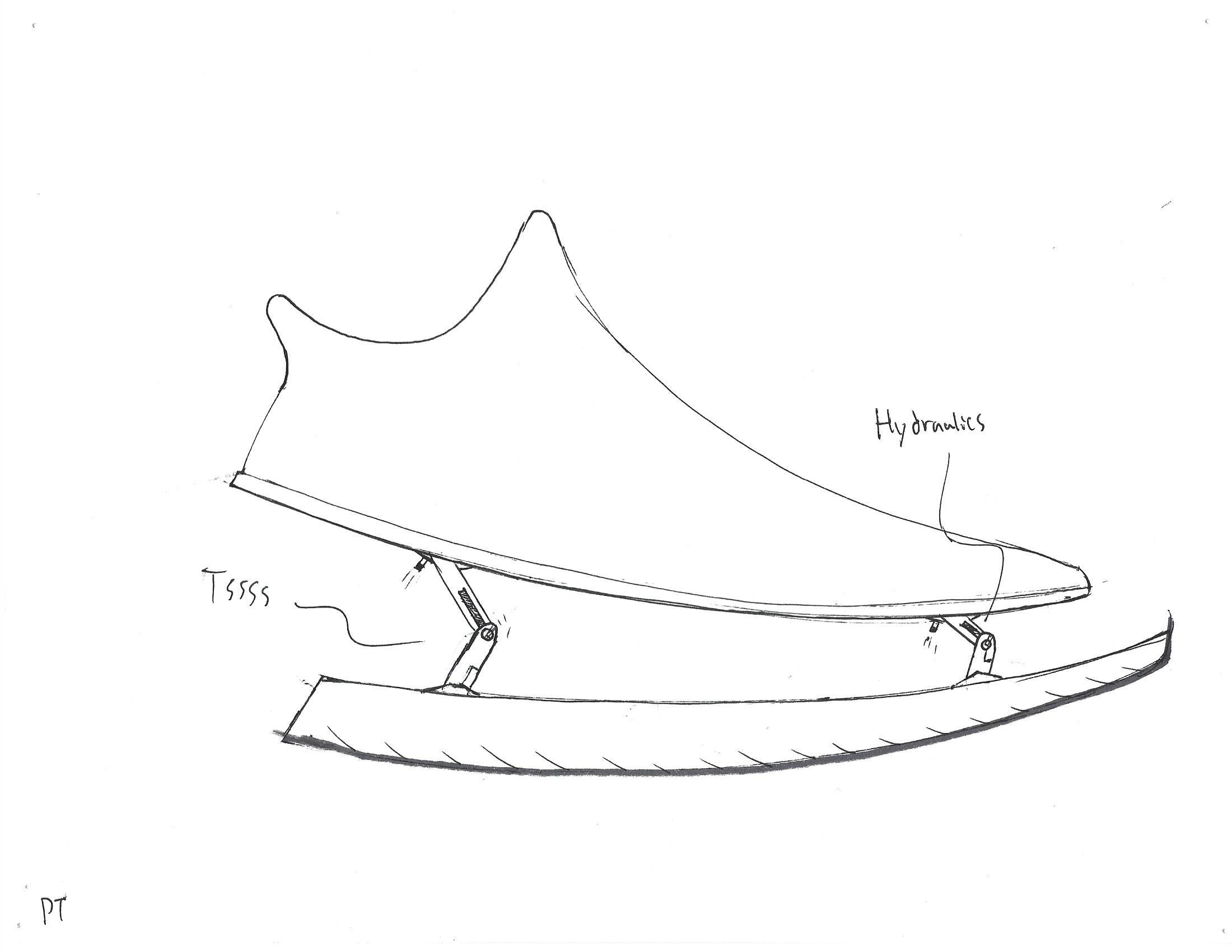 Exploring a range of ideas, I began my sketching process by focusing on how the modular system would actually fit together.
Inspired by the adidas NMD silhouette, I created a range of upper and sole designs to play with different futuritic lifestyle looks.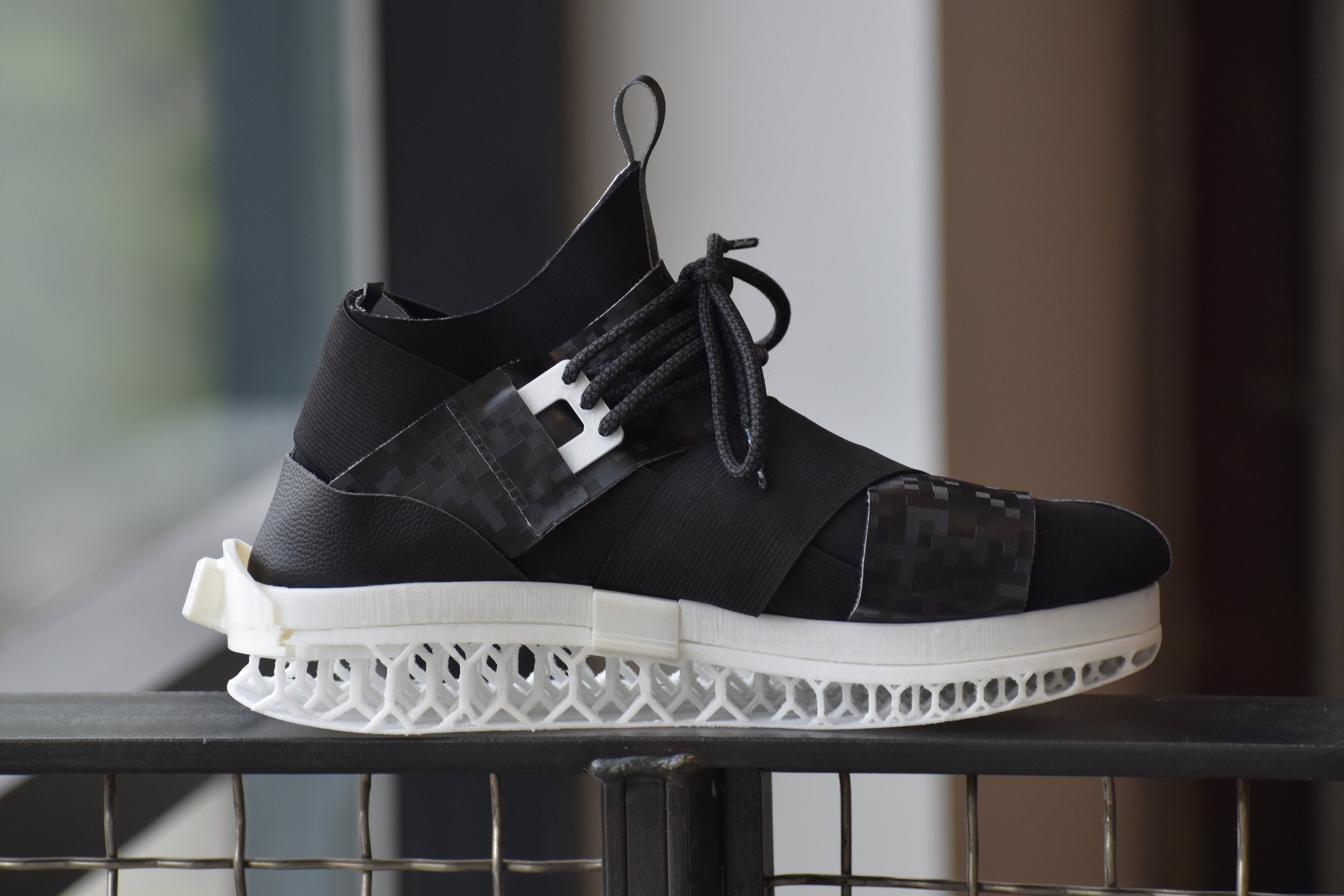 BRAND DESIGN COLLABORATION